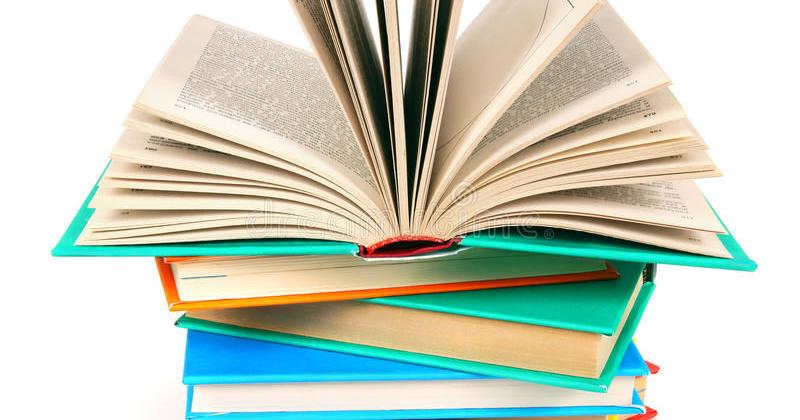 Colorado Springs Area Literary Events Starting July 3 | Events calendars
DESIGNATIONS
book signings – With photographers Todd Caudle, "Colorado Wildflowers" and Matt Payne, "Climbing Colorado's San Juans: A Comprehensive Guide to Hikes, Scrambles and Technical Climbs," 1-3 p.m. Saturday, Covered Treasures Bookstore, 105 Second St., Monument; 719-481-2665, treasurescovered.com.
LITERARY EVENTS
Poetry heals poetry and pottery — Noon to 2 p.m. Tuesday through July 26, Soda Springs Park, 1016 Manitou Ave., Manitou Springs; poetryheals.org.
poetry healing workshops — 2-4 p.m. Friday through July 29, Knights of Columbus Hall, 20 W. Pikes Peak Ave.; poetryheals.org.
HOT COMES OFF THE PRESS
Recent offers from regional authors:
• "The woman who rode destiny » by KL Emanuelson. Published by Spirit Gate Studios. Summary: Reb is just one of the boys, an illiterate cowherd who wanders from one farm to another. Despite racial prejudice as a half-breed, the other hands, foremen, and ranchers come to respect Reb as a hard-working cowboy while caring for an orphaned brother. But Reb keeps a dangerous secret; Reb is a woman and her brother is her orphan son.
GUARDIANS NEEDED
Children's Literacy Center — 719-471-8672, childrensliteracycenter.org.
AVAILABLE
digital hoop — Pikes Peak Library District customers can use Hoopla Digital for free access to videos, music and audiobooks from smartphones, tablets, PCs and Apple TV; hoopladigital.com.
E-books and more — Free e-books, e-audiobooks, e-magazines with PPLD library card. Click CyberShelf at ppld.org.
LIBRARY LISTINGS
Pikes Peak Library District: ppld.org.
• Calhan, 600 Bank Street.
• Cheyenne Mountain, 1785 S. 8th St.
• East, 5550 N. Union Blvd.
• Fountain, 230 S. Main St.
• High Prairie, 7035 Old Meridian Road, Falcon
• Library 21c, 1175 Chapel Hills Drive
• Manitou Springs, 515 Manitou Ave.
• Monument, 1706 Lake Woodmoor Drive
• Old Colorado City, 2418 W. Pikes Peak Ave.
• Palmer Lake, 66 Lower Glenway
• Penrose, 20 N. Cascade Ave.
• Rockrimmon, 832 Village Center Drive
• Ruth Holley, 685 N. Murray Blvd.
• Sand Creek, 1821 S. Academy Blvd.
• Ute Pass, 8010 Severy Ave, Cascade
CARLOTTA OLSON, THE GAZETTE