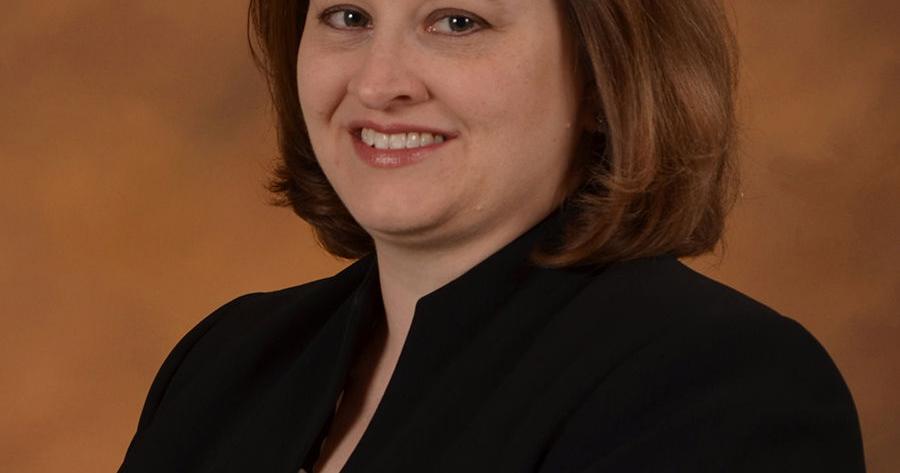 CPE and KHEAA launch scholarship program for displaced students | New
The Council on Post-Secondary Education (CPE) and the Kentucky Higher Education Assistance Authority (KHEAA) have launched the Kentucky Innovative Scholarship Pilot Program for displaced students and those participating in international exchange programs.
Funding of $10 million for the program was appropriated by the 2022 General Assembly from the Kentucky Lottery Fund. Campuses are required to match 25% to receive funding from this program.