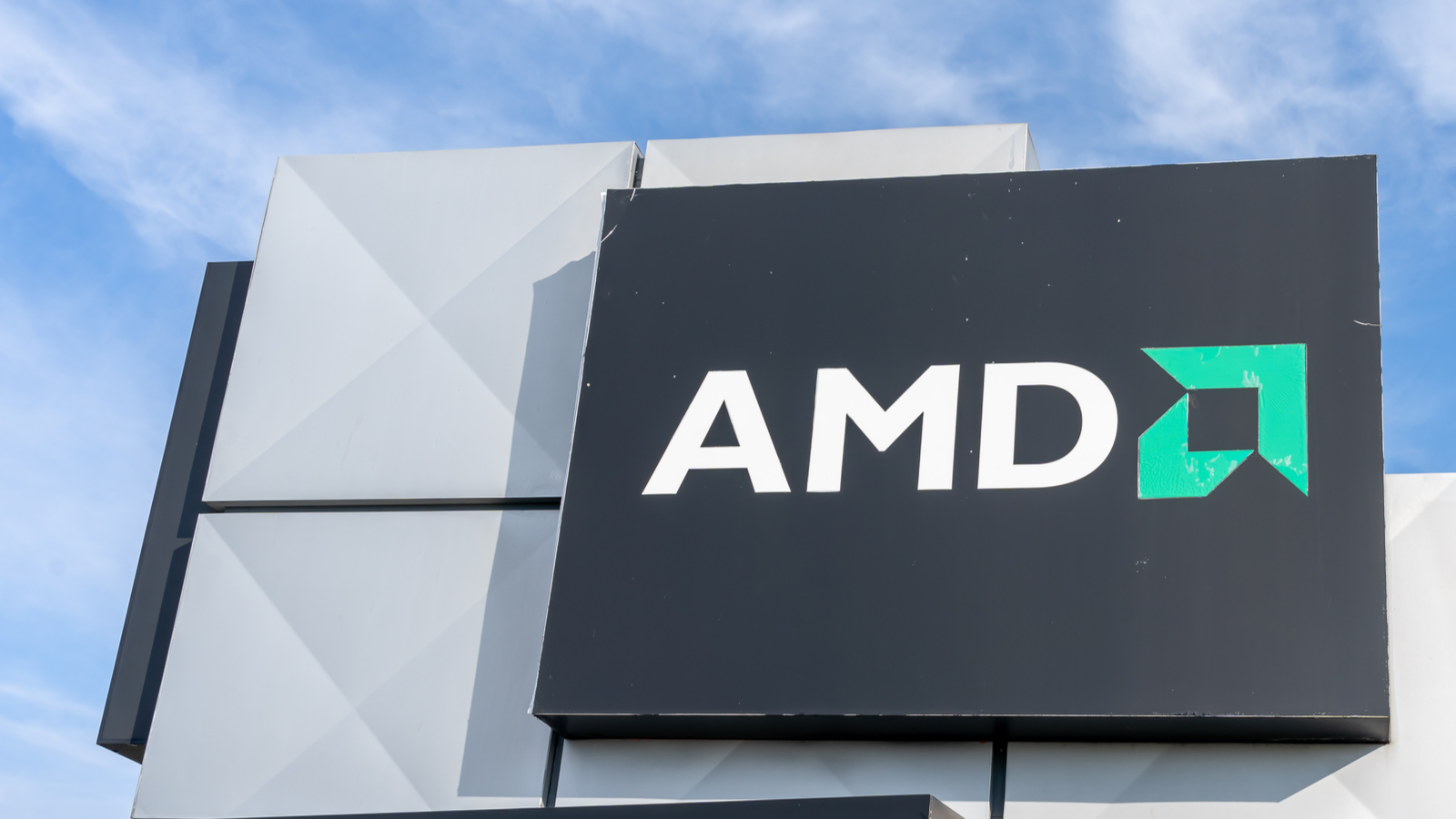 Dear AMD Stock fans, mark your calendars for June 9th
Source: JHVEPhoto / Shutterstock.com
Late afternoon today, Advanced micro-systems (NASDAQ:AMD) the stock jumped more than 6% as investors reassessed their risk profiles and digested an update from analysts. However, AMD also has a catalyst ahead in the form of a big Investor Day on June 9.
The key catalyst driving AMD stock higher today is a key analyst upgrade on the society. Piper Sandler analyst Harsh Kumar noted a bullish thesis on the chipmaker. While still taking a somewhat cautious view, Kumar believes AMD is a company with a big long-term advantage, despite short-term volatility.
Additionally, AMD announcement today that the company will hold its analyst day on June 9. Analyst Days give Wall Street a closer look at what AMD is working on. Specifically, AMD's product roadmap and growth trajectory will be the main topics of discussion.
Let's see what investors can expect from this event and why it's a date to mark in the calendar.
Can analyst day boost AMD stock?
Analyst days tend to offer potential volatility for any stock. Whether that volatility is up or down really depends on what AMD decides to share with analysts.
Of course, giving analysts access to a given company's roadmap and growth prospects is a good thing. This allows the street to be on the same page with the destination of that stock and provide more accurate projections. For retail investors who rely on these ratings, this can be very helpful.
For AMD in particular, how the company manages its supply chains, handling demand projections, and a host of other factors will be discussed. We won't know how impressed or disappointed Wall Street is with these numbers until next week.
For now, AMD's stock is an intriguing stock to watch. Chip stocks took a beating following this macro-level risk reduction. However, if demand remains robust, AMD stocks may represent good value here. Investors will likely have more details after the next analyst day on June 9. Indeed, it is a date to mark on the calendar.
As of the date of publication, Chris MacDonald had (neither directly nor indirectly) any position in the securities mentioned in this article. The opinions expressed in this article are those of the author, subject to InvestorPlace.com publishing guidelines.