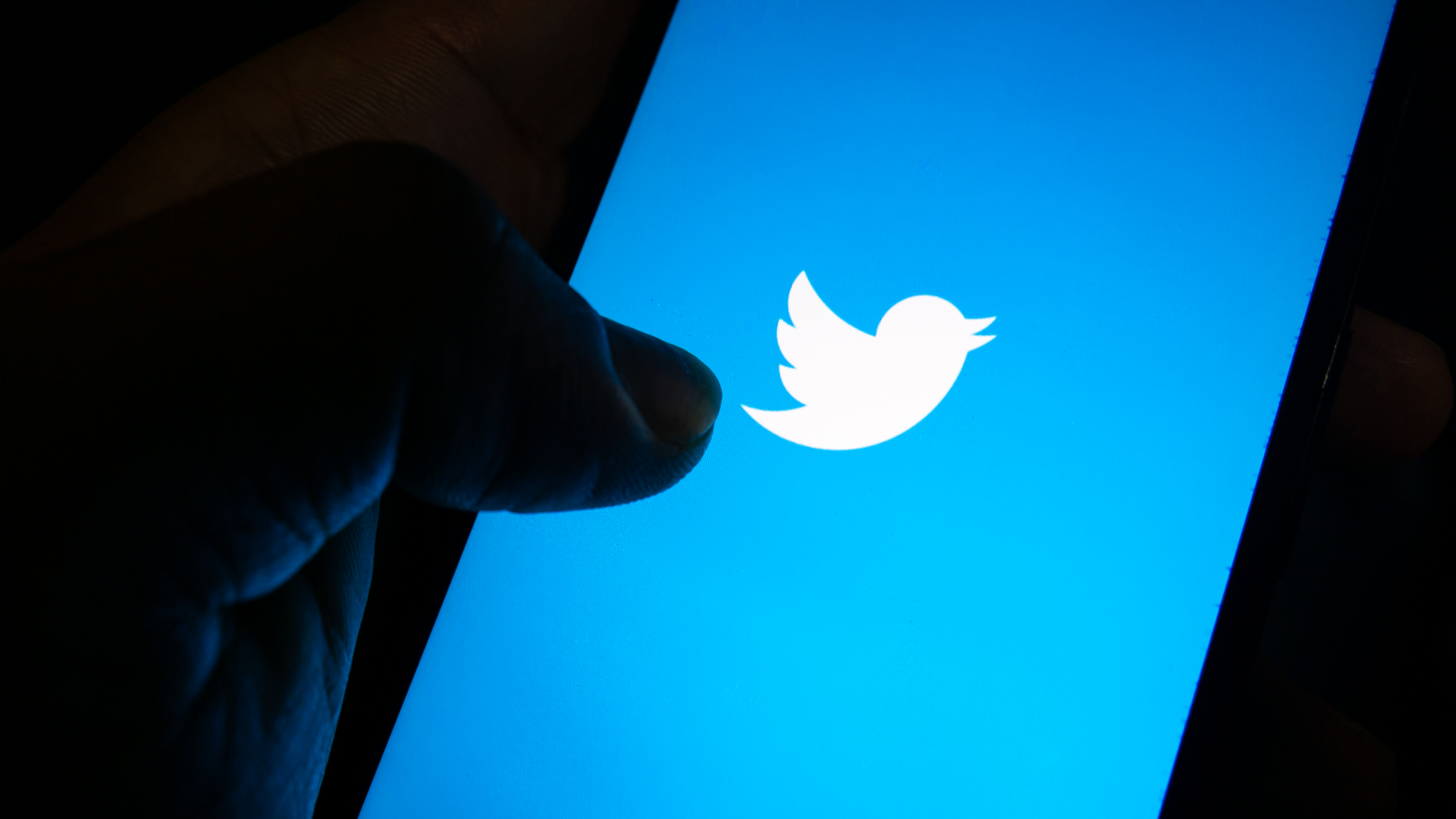 Dear TWTR stock fans, mark your calendars for a shareholder vote in early August
Twitter (NYSE:TWTR) shareholders have an important decision to make regarding the acquisition of Elon Musk. Apparently Twitter will be holding a shareholder vote in early August to determine the fate of the pending $44 billion deal.
On Wednesday, Twitter management told employees it was working to complete the sale of the company to the infamous You're here (NASDAQ:TSLA) CEO Elon Musk. As part of the message, the executives revealed their intention to hold a shareholder vote on the acquisition in late July or early August.
The announcement comes just days after Musk, through his lawyers, threatened to pull out of the deal. Specifically, the CEO claims that Twitter has not provided data on the number of spam accounts on the platform. Musk's Lawyers sent a letter to chief legal officer Vijaya Gadde on Monday, accusing Twitter of being "in 'material breach' of its contractual obligations."
Elon Musk has expressed repeated concerns – often via tweets – that Twitter has a high number of fake accounts on its platform, likely inflating user numbers.
TWTR stock plummets after offering Musk a data firehose
On Wednesday, Twitter responded to Musk's complaints in kind. The company offered Musk his entire data firehose. That is, an up-to-date log of tweets, with associated metadata, for the website. The data itself will require data scientists to filter out what constitutes bot activity and determine the number of actual "monetizable" users.
In some ways, this is a strategically brilliant move by Twitter. Many believe Musk's recent spate of complaints is a thinly veiled effort to renege on the deal. By offering the CEO almost all of his data, Twitter negates much of his criticism. If Musk has cold feet, he can no longer fall back on a lack of user data as an excuse.
Today, TWTR and TSLA shares closed down 2% and nearly 1% respectively. Some suspect Musk to be cold-blooded due to general market fears. It's not exactly undeserved given rising interest rates and skyrocketing inflation. Recently the CEO tweeted that he had a "super bad feeling" on the economy.
As of the date of publication, Shrey Dua did not hold (either directly or indirectly) any position in the securities mentioned in this article. The opinions expressed in this article are those of the author, subject to InvestorPlace.com publishing guidelines.