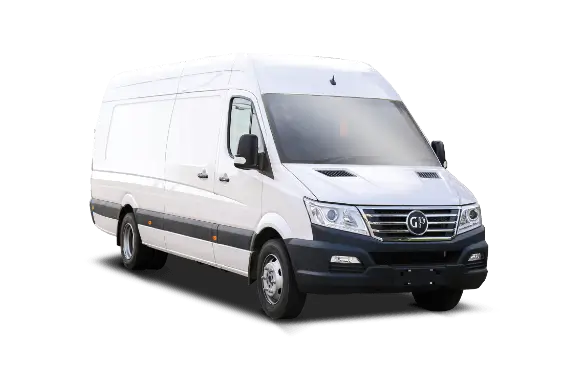 GreenPower customers have access to funding from Transport Canada's iHMZEV program
GreenPower Motor Co. Inc. customers in Canada can now receive financing under Transport Canada's new incentive program for medium- and heavy-duty zero-emission vehicles (iMHZEV). Thirteen of GreenPower's vehicle models are eligible for incentives ranging from $75,000 to $150,000, including the EV Star line of vehicles and shuttles.
The Canadian government, through Transport Canada, announced nearly $550 million in funding for the purchase or lease of medium and heavy vehicles under the iMHZEV program. Incentives are available for up to 10 qualifying vehicles per calendar year purchased or leased by Canadian organizations (profit and not-for-profit), provincial, territorial and municipal point-of-sale incentives.
British Columbia buyers can also apply for the Specialty Use Vehicle Incentive (SUVI) for a rebate of up to $100,000. These can be combined or stacked with iMHZEV incentives up to 75% of the purchase price of GreenPower vehicles.
Eligible GreenPower vehicles listed under the iMHZEV program include EV Star Cargo, EV Star Max Seats, EV Star ADA, EV250 Thirty-Foot Shuttle and EV350 Forty-Foot Shuttle.
"GreenPower can now help customers apply for the incentives and navigate the application process," said Fraser Atkinson, CEO of GreenPower. "The iMHZEV program opens up the market availability of our Star Cargo EVs and Star EVs for shuttle operations. Our customers can also purchase the EV Star cab and chassis to build their own body specific to their needs and requirements. GreenPower has delivered hundreds of its proven Star EVs to customers with over 1,600 additional vehicles on order.