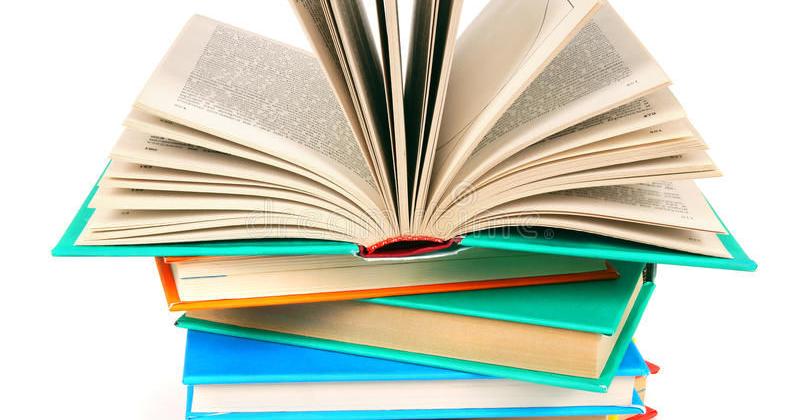 Literary Events in the Colorado Springs Area Starting May 22 | Events Calendars
LITERARY EVENTS
writers night – Hosted by Pikes Peak Writers, 6:30-8:30 p.m. Sunday, The Pub, 4767 N. Carefree Circle; pikespeakwriters.com/ ppw events.
Become Americans — Presented by the Greenberg Center for Learning and Tolerance to benefit World Vision's relief effort in Ukraine. Leisle Chung will talk about her Korean experience which inspired the movie "Minari". Dr. Vinh Chung, author of "Where the Wind Leads," will talk about his experience landing in America after fleeing Vietnam by boat, followed by a book signing, Monday at 7 p.m., Ent Center for the Arts, 5225 N. Nevada Ave. Tickets: tickets.entcenter forhearts.org/3651.
REWARDS
"The Road to Hana" by Colorado Springs author RT Lawton won the Mystery Writers of America Edgar Award for Best Short Story.
GUARDIANS NEEDED
Children's Literacy Center — 719-471-8672, children Literacycenter.org.
AVAILABLE
digital hoop — Pikes Peak Library District customers can use Hoopla Digital for free access to videos, music and audiobooks from smartphones, tablets, PCs and Apple TV; hoopladigital.com.
E-books and more — Free e-books, e-audiobooks, e-magazines with PPLD library card. Click CyberShelf at ppld.org.
LIBRARY LISTINGS
Pikes Peak Library District: ppld.org.
• Calhan, 600 Bank Street.
• Cheyenne Mountain, 1785 S. 8th St.
• East, 5550 N. Union Blvd.
• Fountain, 230 S. Main St.
• High Prairie, 7035 Old Meridian Road, Falcon
• Library 21c, 1175 Chapel Hills Drive
• Manitou Springs, 515 Manitou Ave.
• Monument, 1706 Lake Woodmoor Drive
• Old Colorado City, 2418 W. Pikes Peak Ave.
• Palmer Lake, 66 Lower Glenway
• Penrose, 20 N. Cascade Ave.
• Rockrimmon, 832 Village Center Drive
• Ruth Holley, 685 N. Murray Blvd.
• Sand Creek, 1821 S. Academy Blvd.
• Ute Pass, 8010 Severy Ave, Cascade
CARLOTTA OLSON, THE GAZETTE