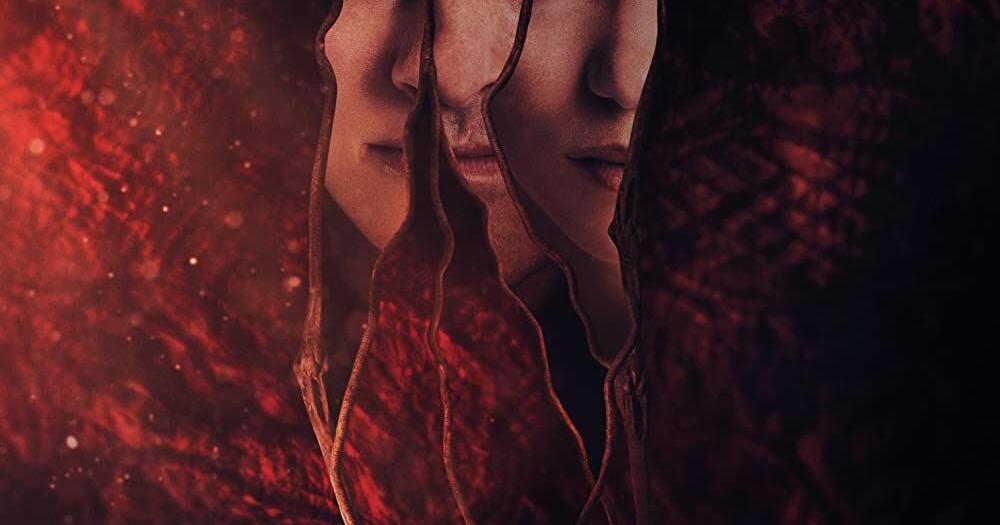 Preview of films for the weekend of June 2-5 | Events Calendars
OPENING
"Crimes of the future" – (Horror, R, 107 minutes). In avant-garde performances, Saul Tenser publicly shows the metamorphosis of his organs at a time when man is adapting to a new synthetic environment, subjecting his body to mutations and transformations.
"Hustle" – (Comedy, R, 117 minutes). When a run-down basketball scout finds a phenomenal street ball player in Spain, he sees the prospect as his chance to get back into the NBA.
"Observer" – (Thriller, R, 91 minutes). A serial killer is stalking the town Julia and her boyfriend have just moved to, and now she notices a mysterious stranger staring at her.
IN PROGRESS
"The Adventures of Priscilla, Queen of the Desert" – (Comedy, R, 104 minutes). Three drag queens cross the desert in a broken down bus named Priscilla to perform a cabaret concert at an Australian casino.
"The Villains" – (Animation, PG, 100 minutes). A group of animal criminals get caught and Mr. Wolf makes a deal to keep them from going to jail. He promises that they will all become good; he does not intend to keep this promise.
"The Bob's Burgers Movie" – (Animation, PG-13, 102 mins). Rating: B, Katie Walsh. After a burst water main creates a sinkhole in front of Bob's Burgers, Bob and Linda Belcher struggle to keep the business going while their kids try to solve a mystery that could save the family restaurant.
"Doctor Strange in the Multiverse of Madness" – (Action, PG-13, 126 mins). Rating: B-, Katie Walsh. The Gate to the Multiverse opens when Dr. Stephen Strange casts a forbidden spell, causing an alternate version of Dr. Strange to emerge. This alternate might be too big for Dr. Strange, Wong, and Wanda Maximoff to defeat.
"Downton Abbey: A New Era" – (Drama, PG, 125 mins). Rating: B-, Katie Walsh. The actors of the 2019 film reunite and travel to the south of France to uncover the mystery of the villa inherited from the Dowager Countess.
"Everything, everywhere, all at once" – (Adventure, R, 139 minutes). An immigrant from China finds herself on an adventure and the only way for her to save the world is to explore other universes that show her the other lives she could have led.
"Fantastic Beasts: Dumbledore's Secrets" – (Fantasy, PG-13, 142 minutes). Rating: D+, Katie Walsh. When dark wizard Gellert Grindelwald attempts to take over the wizarding world, Professor Albus Dumbledore recruits magizoologist Newt Scamander to lead a team of wizards and witches to stop him.
"Jazz Fest: A New Orleans Story" – (Documentary, PG-13, 94 mins). A film that documents the annual cultural and musical event in New Orleans that has been called America's greatest festival.
"Men" – (Drama, R, 100 minutes). After the death of her ex-husband, a young woman goes on vacation alone in the English countryside.
"The Metropolitan Opera: Hamlet" – (Concert, unrated, 215 minutes). Opera broadcast.
"The Northman" – (Action, R, 136 mins). Rating: A, Katie Walsh. A young Viking prince sets out on a journey to avenge his father's murder.
"Smokey and the Bandit" 45th Anniversary – (Action, PG, 96 mins). A bandit is on the run on the state line with a tractor-trailer full of beer but must fight off the pesky sheriff who is in pursuit.
"Sonic the Hedgehog 2" – (Animation, PG, 122 mins). Dr. Robotnik and Knuckles return to Earth in search of an emerald with the power to destroy civilization. Sonic and his friend Tails go on a journey to find the emerald first.
"Top Gun: Maverick" – (Action, PG-13, 131 mins). Rating: A, Katie Walsh. After finding himself forming a detachment of Top Gun graduates for a mission that demands the ultimate sacrifice of those who pilot it, Navy Airman Pete "Maverick" Mitchell must face his deepest fears.
(Editor's note: Please contact individual theaters for showtimes.)
COMPILED BY CARLOTTA OLSON, THE GAZETTE