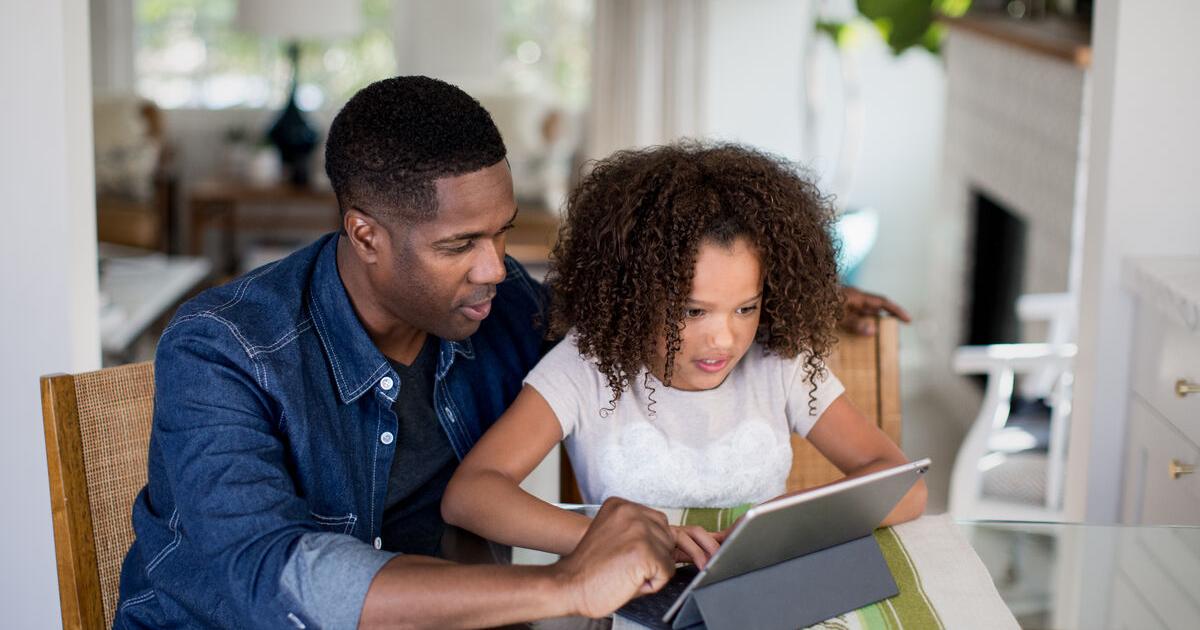 Super Bowl Champion and Cox Partner Offers Program to Lower Internet Bill for Qualified Families | Sponsored: Cox
Hundreds of Louisiana families can benefit from a government-sponsored program that lowers their monthly internet bill.
The Affordable Connectivity Program (ACP) offers a discount of up to $30 per month of Internet service. People who live on tribal land may qualify for a credit of up to $75.
Deeply committed to digital equity in their communities, Cox strives to educate people on who is eligible and how to access the grant.
"Having the skills to live, learn and work in an increasingly digital world is one of the most important skills people need to thrive today," said Malcolm Mitchell, author, Super Champion Bowl and founder of the Share The Magic Foundation. Mitchell and Cox have partnered since 2021 to deliver digital equity in diverse low-income neighborhoods.
Anyone who thinks they qualify can visit cox.com/digitalequity and click on the "Check your eligibility" link. The information provided will confirm that the Cox service is available at the address. Additionally, the applicant could determine if they are automatically prequalified for the ACP benefit.
"Cox has been dedicated to digital equity and working to close the gap since 2012, and those efforts are making a difference," Mitchell continued, noting Cox's longstanding Connect2Compete packages that provide low-cost internet access. families with school-aged children. "ACP enables more families to be connected by removing financial barriers."
Cox customers can benefit from the ACP discount in several ways. Eligible families include those participating in the National School Lunch Program, SNAP, TANF, Federal Public Housing Programs, LIHEAP, WIC, Head Start, or Tribal. Other eligible customers include those who received a Pell Grant for the current academic year; those receiving Medicaid, Supplemental Security Income (SSI); those receiving veteran's pension and survivors' benefits; and anyone who can prove their income is at or below 200% of the federal poverty guidelines. Applicants may be required to provide additional documentation to verify their identity, participation in a federal program, or income.
Bridging the digital divide has become more important than ever in recent years. With reliable internet service, students can better focus on schoolwork, parents can research remote work options, and families can stay in touch more frequently through video calls, social media, and other platforms. By participating in programs like ACP, Cox strengthens its dedication to the communities it serves and helps more people stay connected.
For more information or to fill out an application, visit www.cox.com/digitalequity.