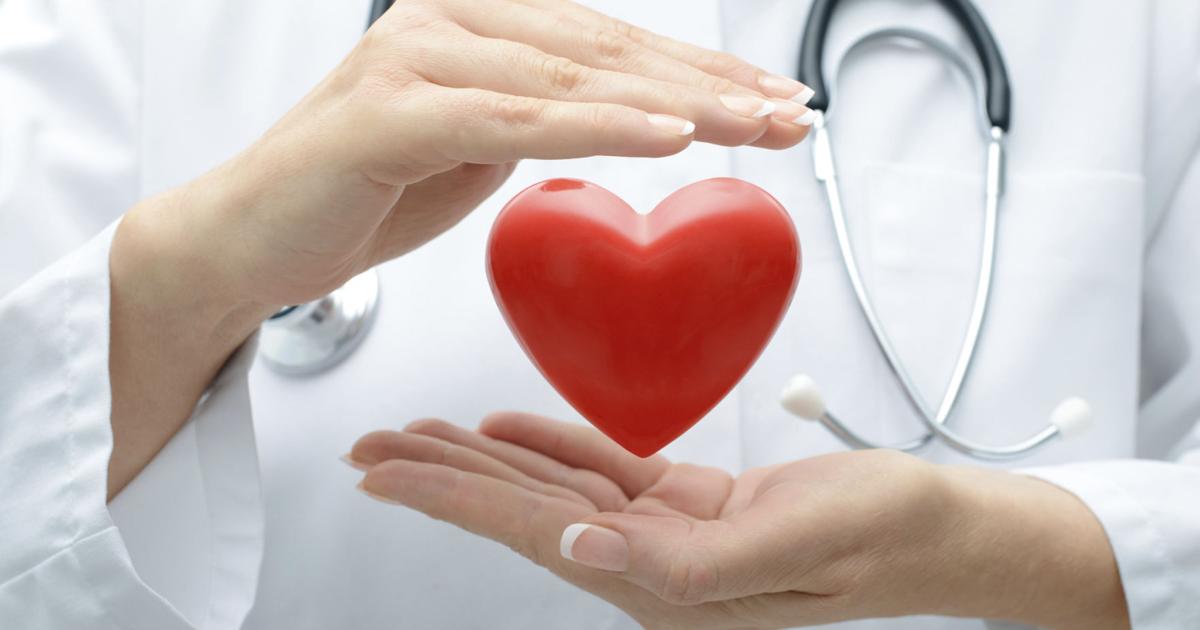 Wellness Events in the Colorado Springs Area Starting July 12 | Events calendars
Health Notes appears based on available space, free for nonprofits. Listings appear at the discretion of The Gazette. Information by e-mail at least two weeks in advance: listings@gazette.com.
#golf4prevention – Benefiting the Baker Foundation, 6:30 a.m. July 19, The Country Club of Colorado at Cheyenne Mountain Resort, 125 Clubhouse Drive. Registration: golf4prevention.org.
Social ice cream – Ask about the Cerebral Palsy Association of Colorado Springs, 11 a.m. to 1 p.m. Saturday, Cerebral Palsy Association of Colorado Springs parking lot, 1322 N. Academy Blvd. Registration: 719-638-0808, cpacs@msn.com.
newborn hope – Registration required.
• Our incredible NICU Dads webinar, 9:30 am to noon on July 27, $25; tinyurl.com/msdxf47x.
Pikes Peak Community College – Centennial Campus, 5675 S. Academy Blvd. Cost and registration: ppcc.enrollware.com/schedule.
• American Heart Association Basic Life Support Course without credit, 12:00-3:00 p.m., August 8, September 14, October 12, and November 9.
Pikes Peak United Way Kickin' It Back to School – With sports physicals, dental checks, haircuts, school supplies and more, 10 a.m. to 2 p.m. Aug. 14, Weidner Field, 111 W. Cimarron St.; punishedway.org.
PPACG Area Agency on Aging Webinars – Registration: ppacg.org/events.
• Luncheon discussions: Medicare Preventive Services, Thursday noon.
• Lunch and Learn Sessions: Getting Help with Medicare Costs, noon July 28th.
• Four-part Medicare Series, 5:30 pm Thursdays, August 4-25. Go online for topics.
Prevention Rocks Retreat – 6:30 a.m.-6 p.m. Monday, Country Club of Colorado at Cheyenne Mountain Resort, 3225 Broadmoor Valley Road, go online for prices. Registration: retreats4 prevention.org.
Riders 4 Children — Ride for Ronald McDonald Houses – 9:30 a.m. July, Pikes Peak Indian Motorcycles, 6640 Corporate Drive. Registration: riders4children.com.
UCHealth Virtual Classes – Registration: uchealth.org.
• The Power to Prevent Diabetes, 6-7 p.m., Aug. 18, Oct. 20, and Dec. 15.
Victory Service Dogs Charity Golf Tournament – 7:30 a.m. Friday, Patty Jewett Golf Course, 900 E. Espanola St., $100. Registration: tinyurl.com/ 2uzpwrvd.