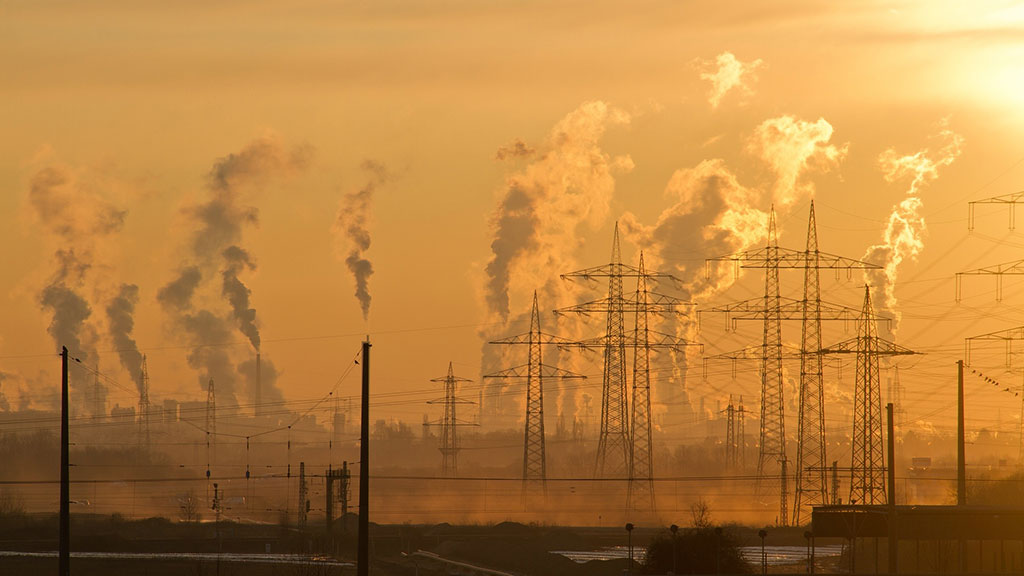 Alberta emissions regulator still accepting reduction incentive program applications
EDMONTON — Emissions Reduction Alberta (ERA) has announced that small and medium-sized businesses have until March 31, 2023 to apply to its Energy Savings for Business program.
The program provides incentives to Alberta businesses and nonprofits to choose commercially available high-efficiency products and on-site power generation technologies, with up to $250,000 available for each project with a new maximum total of $1 million per parent company.
"The Energy Savings for Business program supports an essential component of the economy: small and medium-sized businesses. The program will give Alberta businesses and entrepreneurs quick access to cost-effective incentives. This will accelerate the adoption of technologies that significantly reduce GHGs and help position Alberta as a leader in sustainable resource and energy use," said Heather Stephens, Chief Operating Officer of ERA, in a press release.
The $55 million program has, after a year on the market, supported more than 800 small and medium-sized business projects, according to an ERA statement. Funding is granted on a first-come, first-served basis until fully committed. All projects must be built by the new deadline of March 31, 2023.
"From a sustainability perspective, reducing greenhouse gases is a priority for us, but it also helps reduce our utility costs and makes us a more efficient company. Support from this program has helped bring these projects to the finish line," said William Gowdy, director of environment and public affairs for Lafarge Northern Alberta.
The program is open to all industries and businesses except new construction, federal and provincial buildings, the institutional sector (municipalities, universities, schools, and hospitals), and large emitters as defined in the Technology Innovation and Emissions Reduction (TIER) Regulation, Alberta's regulation of industrial greenhouse gas emissions pricing and emissions trading system.
"Sense Engineering has submitted several applications for the ESB program and our customers want to take advantage of the incentives. ESB's support team responded quickly and helped manage our various applications, no matter how complex," added Mack Grigg, Project Sense Engineering Associate.
The Government of Alberta is funding up to $30 million for the program through the TIER fund. Up to $25 million in additional funding will also be available through the Government of Canada's Low Carbon Economy Leadership Fund. This support will be complemented by private funding.