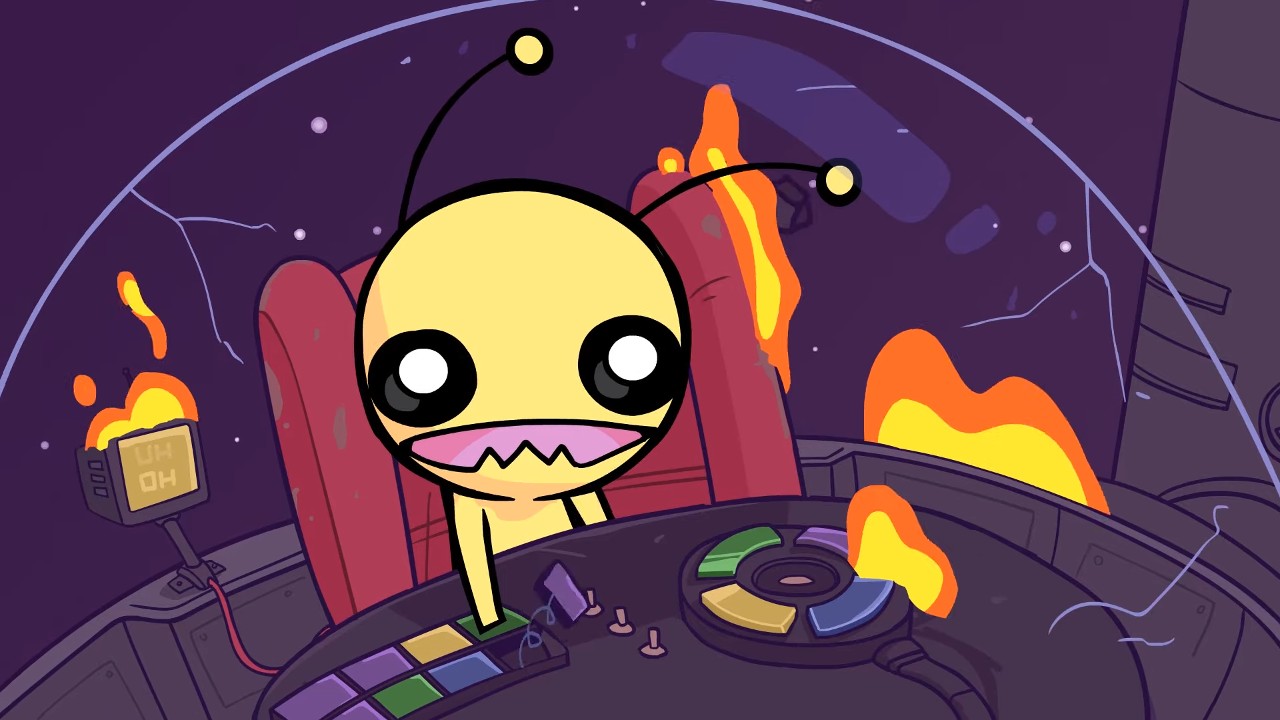 How to play Flash games after Adobe Flash has died
Flashpoint is a massive archive of over 38,000 Flash games and nearly 2,500 Flash animations. It is by far the most comprehensive preservation project of its kind. In fact, it's so comprehensive that you might have a hard time knowing where to start.
Well, if you are a Windows user who feels daring and has space to spare, you can download something called Flashpoint Ultimate. This download (which is currently over 530 GB) contains the entire Flashpoint collection and gives you access to all the files in that collection (even when you are offline.)
Alternatively, there is the "Flashpoint Infinity" option. This option essentially allows you to download games on a case-by-case basis. Although you will need to be connected to the internet for the first few downloads, then you will be able to access the downloaded files offline.
Mac and Linux users can access versions of these downloads as well, but as Flash support for these platforms is still in the experimental stages, you may find that not all files perform as expected.
While Flashpoint isn't exactly a comprehensive collection of all the Flash games and projects ever made, it is an undeniably impressive effort and the best way to find some of the Flash games that have defined an Internet age that has become so popular. best remembered for the sometimes humble contributions of a group of designers driven in large part by passion.
Download Flashpoint here