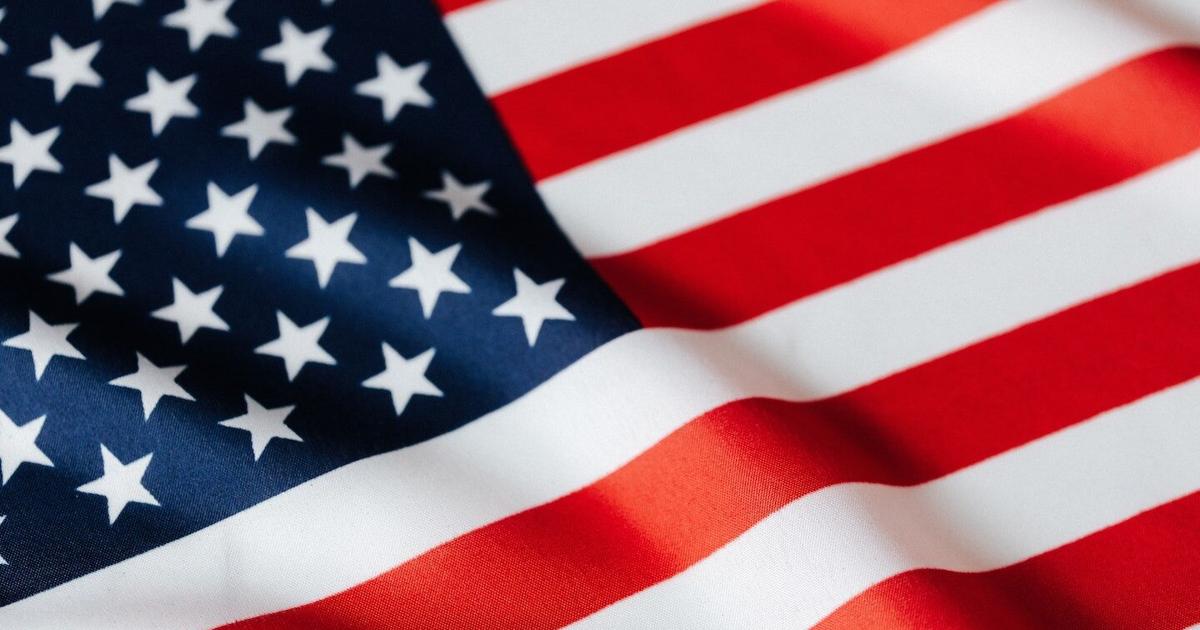 Mark your calendars for Juneteenth at the Eiteljorg | Briefs
INDIANAPOLIS— In honor of June 19the Eiteljorg Museum hosts a community jazz celebration from 10 a.m. to 5 p.m. on June 18 with free museum admission, performances, music, art, and food.
What is Juneteenth celebrating? On June 19, 1865, troops arrived in Texas announcing the end of the Civil War. The day celebrates the end of slavery and freedom for African Americans. Laws have been passed in 47 states to recognize June 19 as a national holiday.
A New York Times article reported last year that "more than 60% of Americans know 'nothing at all' or only 'a little' about Juneteenth."
The Eiteljorg first held the party in 2015, and it was such a popular event that the museum decided to make it a tradition.
Many Black-owned businesses and restaurants as well as Black book authors and filmmakers will have resources at the event. Poet Patrice Stokes, the Freetown Village Singers, the Lewis Storytellers, Greg Sansing and the Jazzsetters and the Rob Dixon Quartet are scheduled to perform.
The celebration is free, with no ticket required.
Maddie Alexander is a journalist for TheStatehouseFile.coma news website powered by Franklin College journalism students.