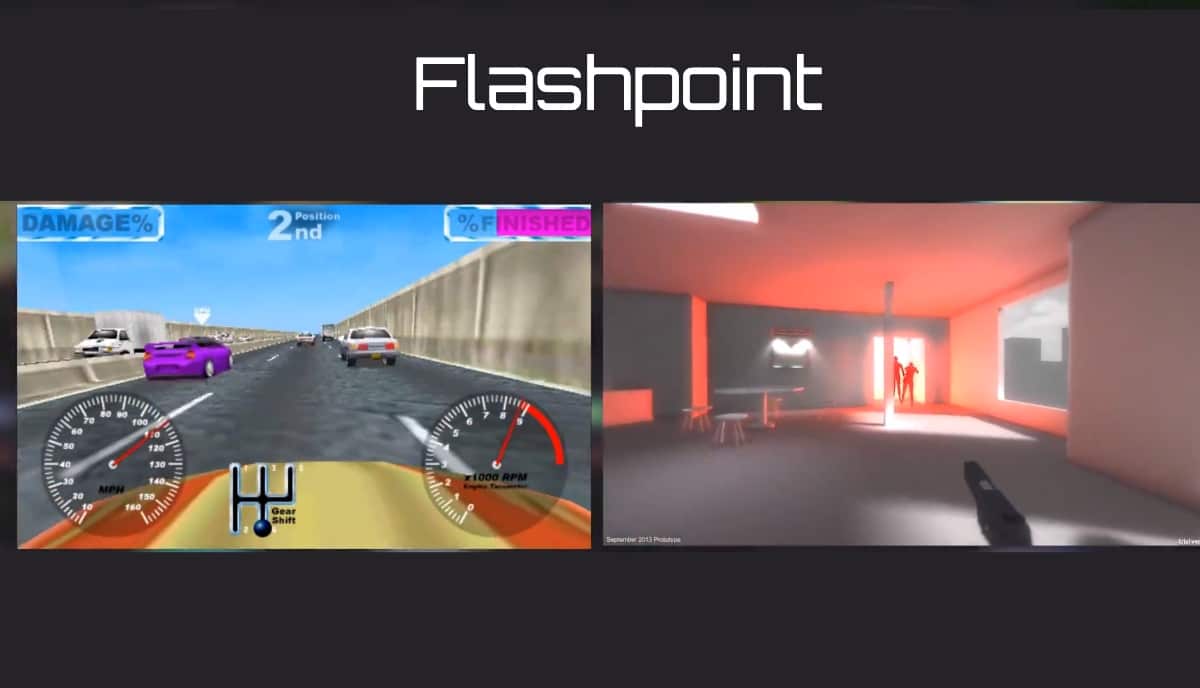 Over 36,000 Flash games will be playable after Adobe Flash dies
IThe game is probably over for the millions of flash games when Adobe stops supporting and distributing Flash by the end of 2020.
Along with Google, Mozilla, Microsoft and Apple have already made plans to remove Adobe Flash from their respective browsers.
However, Flashpoint tries to save as much as flash games from entering the permanent abyss. The project has stored over 36,000 flash games that users can download for free. You can also suggest that they add more if you are not happy with their catalog of games.
What is Flashpoint?
Flashpoint is a launcher that uses open source technology, allowing users to play thousands of flash games and animations.
Behind the hood, the project is a combination of a web server, redirector, and launcher. These three programs work together to "pretend to be the Internet" since almost all flash games need a suitable server to run.
Also read: How to activate Adobe Flash Player on Edge and Chrome?
Once you've downloaded the project, it's pretty much click-and-play. You can either download games as you play them or download their entire 288GB game catalog.
According to Flashpoint, the developers will remove the games if there are any copyright claims. However, there have been no cases so far.
It seems that even game developers are concerned about the preservation of flash games.
We still believe that emulating dying games is important for preserving the history of the game so that the younger generation of tomorrow can play and experience it.