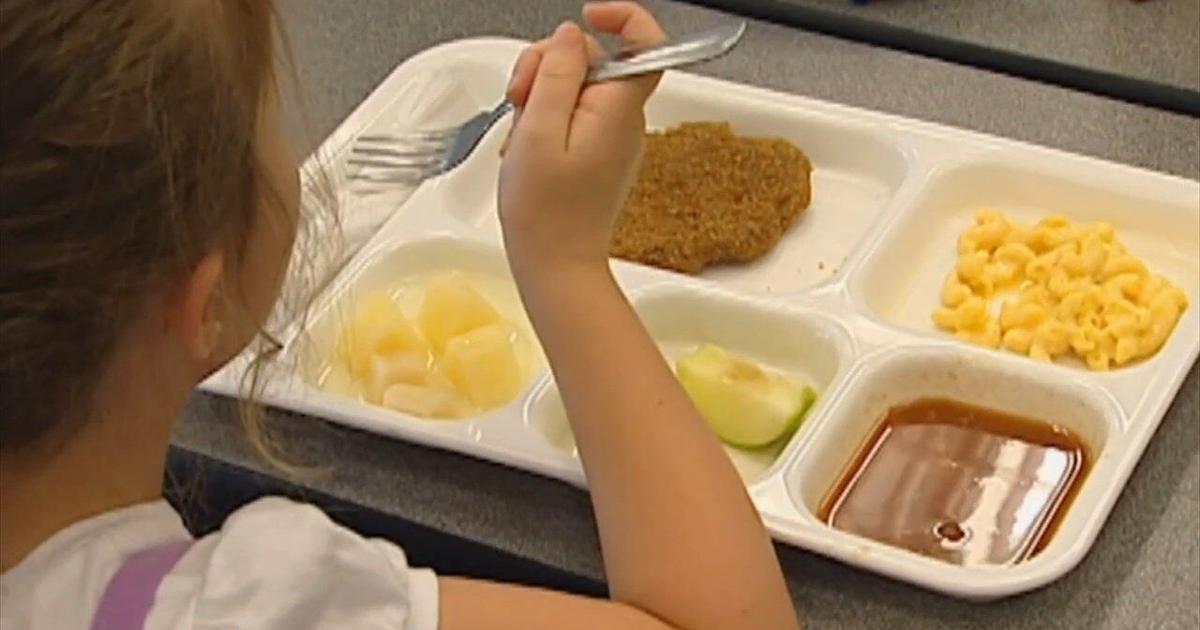 St. Luke's offers free lunches to children through the summer meal program | Lehigh Valley Regional News
ALLENTOWN, Pa. — As families in the Lehigh Valley battle the rising cost of groceries, a program beginning Monday hopes to help.
St. Luke's University Hospital offers free lunches during the summer for children who depended on the meals they received every day at school.
We spoke with Chantel Goodin, who attended the meal distribution at the Sacred Heart of St. Luke's campus in Allentown on Monday.
"It's one more meal my kids get in their mouths. It helps a lot," Goodin said.
Goodin receives food stamps, but that's just over $300 a month for her, her partner and her two children.
"When I spend my food stamps, I feel like I'm getting less," Goodin said. "I have to go to food banks to support my family."
Goodin is right, everyone gets less for their money. The price of groceries has risen almost 12% year over year, according to the
Bureau of Labor Statistics
.
"With inflation, food prices skyrocketed, so we really wanted to make sure we were here, and service for families," said community liaison Ellen Denizard.
Denizard said that with state funding, St. Luke's can offer meals Monday through Friday at its Allentown location from noon to 2 p.m. and at its Quakertown location from 11:15 a.m. to 1:15 p.m. In addition to state reimbursement, the program also receives private donations, which help fund take-home items for families. This included salad shakers on Mondays and a bag of fresh produce on Thursdays.
"On Fridays we give them a bag full of food to have on the weekend," Denizard said.
The program serves approximately 750 families per summer, but this number could increase. At the end of June, the federal government will begin requiring families to prove they meet the income requirements to get free lunch at schools.
"It's actually very difficult. They determine how much you earn and whether a person works or not. They determine by age group, like my son. At first he was not eligible because he is not at school. He's only four years old. He's supposed to be early, but he's still on the waiting list, he hasn't made it yet," Goodin said.
But this income requirement does not apply to St. Luke's Meals Program.
"We're not asking any questions, but we know that with this waiver over, we expect more families to come to us for a free meal," Denizard said.
A free meal and relief for moms like Goodin.
"Your kids come first, no matter what," Goodin said.